In the video game, Grand Theft Auto IV (GTA IV), there is a myth that if you walk in the darkest parts of the subway, you may find a man who says he is the Ratman, but, he takes off running so fast that you will never catch him. Many people have claimed to have seen him, but, others have searched and never found him. Is he real?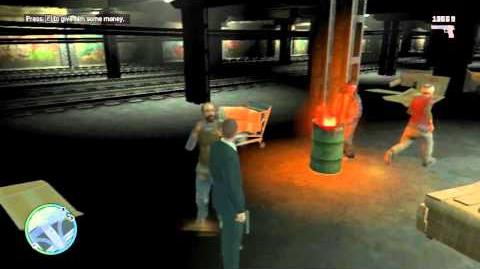 Ad blocker interference detected!
Wikia is a free-to-use site that makes money from advertising. We have a modified experience for viewers using ad blockers

Wikia is not accessible if you've made further modifications. Remove the custom ad blocker rule(s) and the page will load as expected.